What Is Extended Self Life Processing?
ESL products are generally processed at or near aseptic processing conditions and filled into clean, but not sterile containers, in a clean environment.
ESL products generally have a refrigerated shelf life 3 to 6 months, but this will depend on the product and the manufacturer
Benefits of Extended Shelf-Life Processing

Can provide a clean label-NO PRESERVATIVES
Long refrigerated shelf-life
Fairly available at co-packers
Can be used for wide range of products

Disadvantages of ESL processing
Seasonal products like fruit juices and Eggnogs
Dairy Milks and drinks
Plant-Based Milks and drinks
Soups and broths
Smoothies
Drinks like lemonade or lime-ade
Ice-cream mixes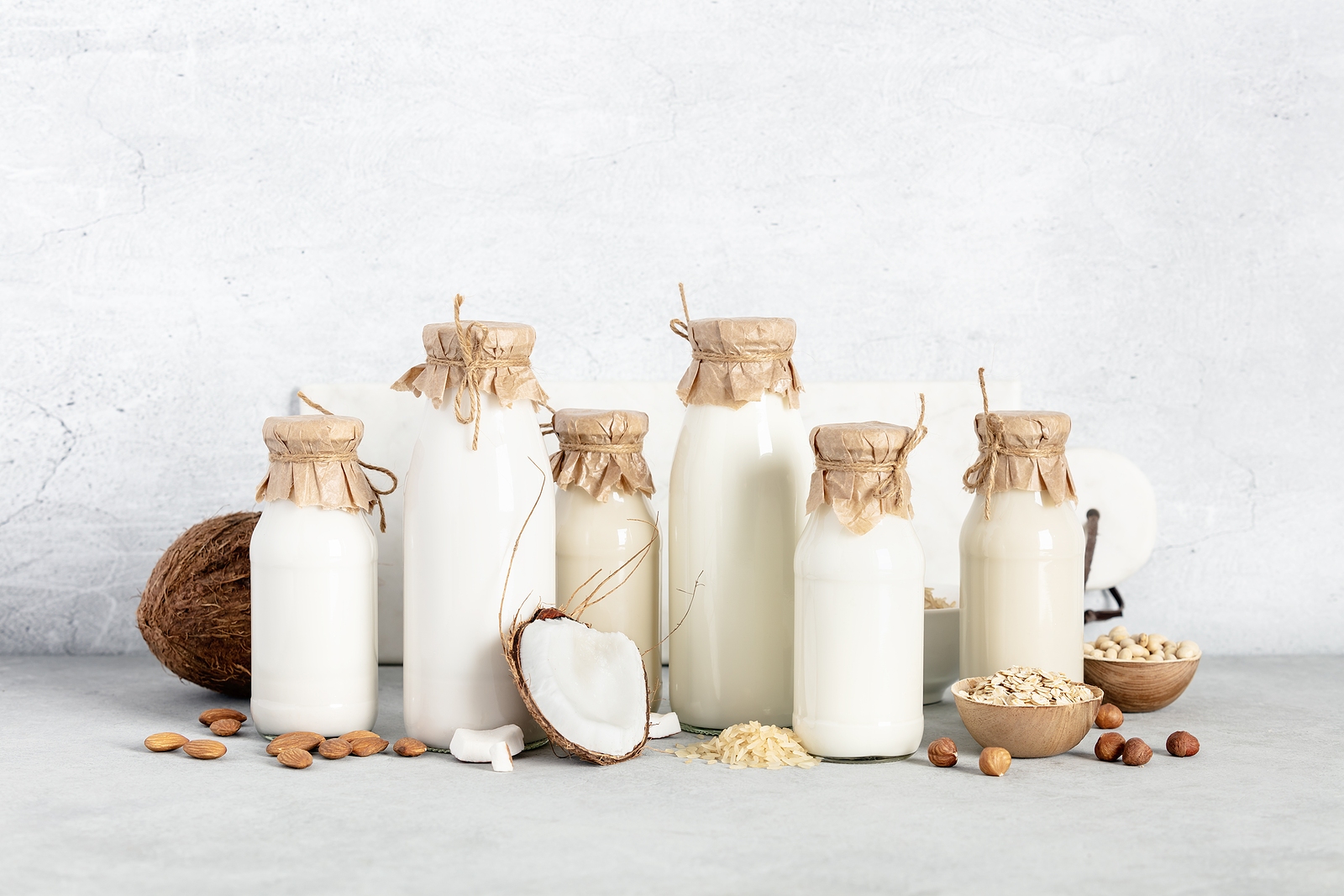 Suggested MicroThermics Processors for ESL Processing
MicroThermics Miniature Plant Trial Services
Let us do the processing work for you! We'll even help you select and develop your process. Miniature Plant Trials are conducted at our facility where you can formulate and process products at conditions. With our Miniature Plant Trial Services, you can arrive with a concept and leave with a tested and proven formula.