Processing Plant-Based Milks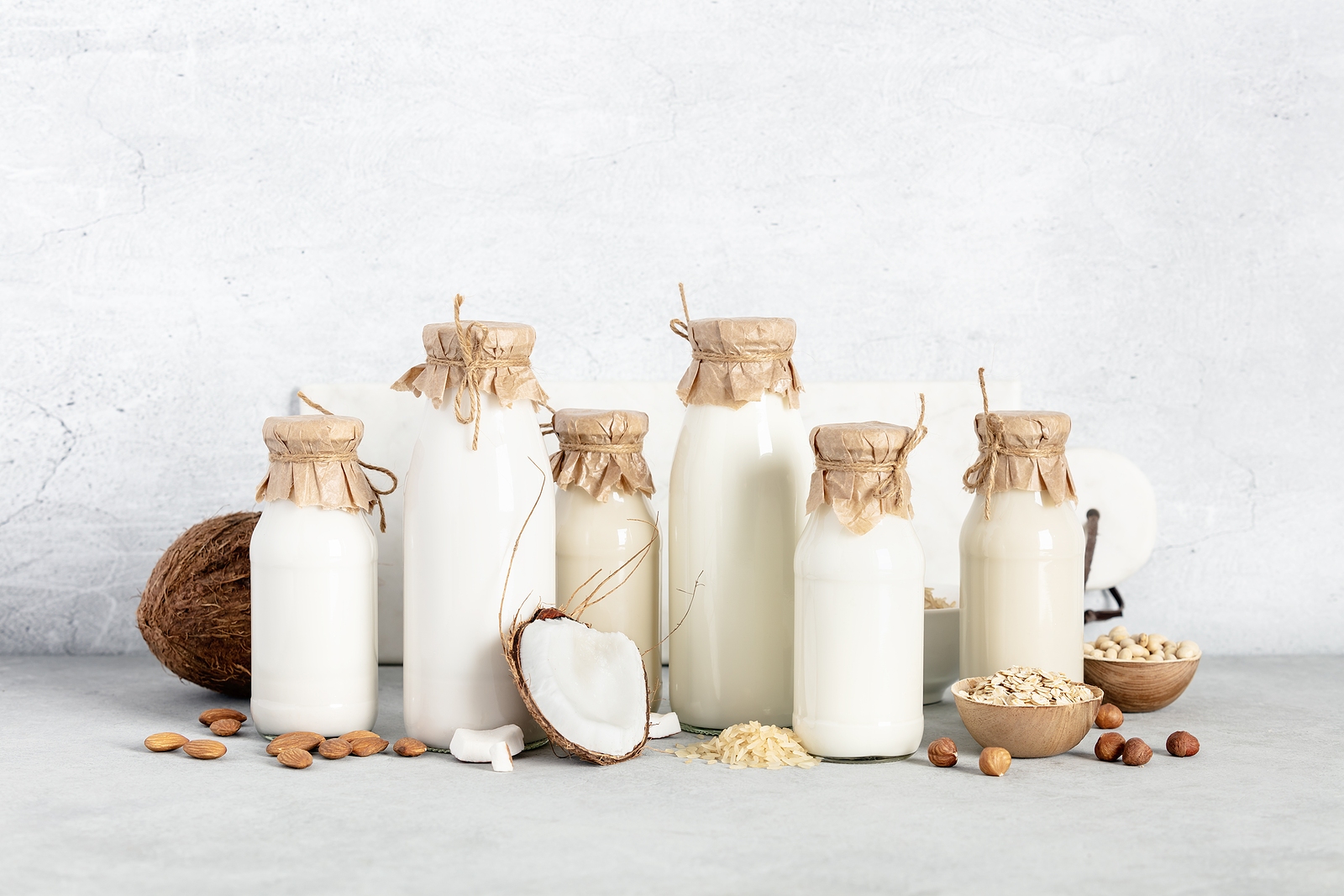 Plant-based products like Soymilk/drinks, Oatmilks/drinks, and similar products like plant-based yogurts or smoothies present unique development and processing challenges. Like all products, their distribution methods and product images determine how they need to be processed. For example, many products have an image of high quality or fresh flavor. These are frequently pasteurized, or use an Extended Shelf-Life (ESL) process, and must be refrigerated.
Other products are meant to be more convenient and not require refrigeration but still provide high quality. These types of products are aseptically processed.
Both ESL and Aseptic processes are UHT processes. Therefore, they may use indirect or steam injection heating. In comparison, pasteurization processes are done under HTST conditions, and therefore must be heated indirectly to match with commercial HTST processes.
Below is a guide to help you select what process best suits your product's needs and what MicroThermics equipment or services can best help you in your R&D.
Commonly Used Processes for Plant-Based Milks
MicroThermics Miniature Plant Trial Services
Let us do the processing work for you! We'll even help you select and develop your process. Miniature Plant Trials are conducted at our facility where you can formulate and process products at conditions. With our Miniature Plant Trial Services, you can arrive with a concept and leave with a tested and proven formula.