Processing for Product Development and R&D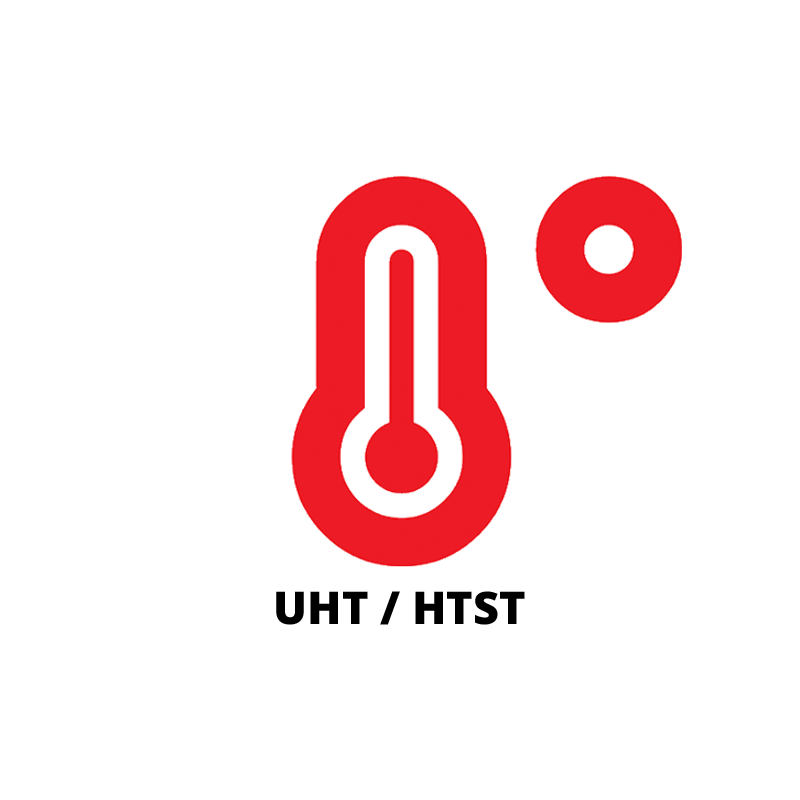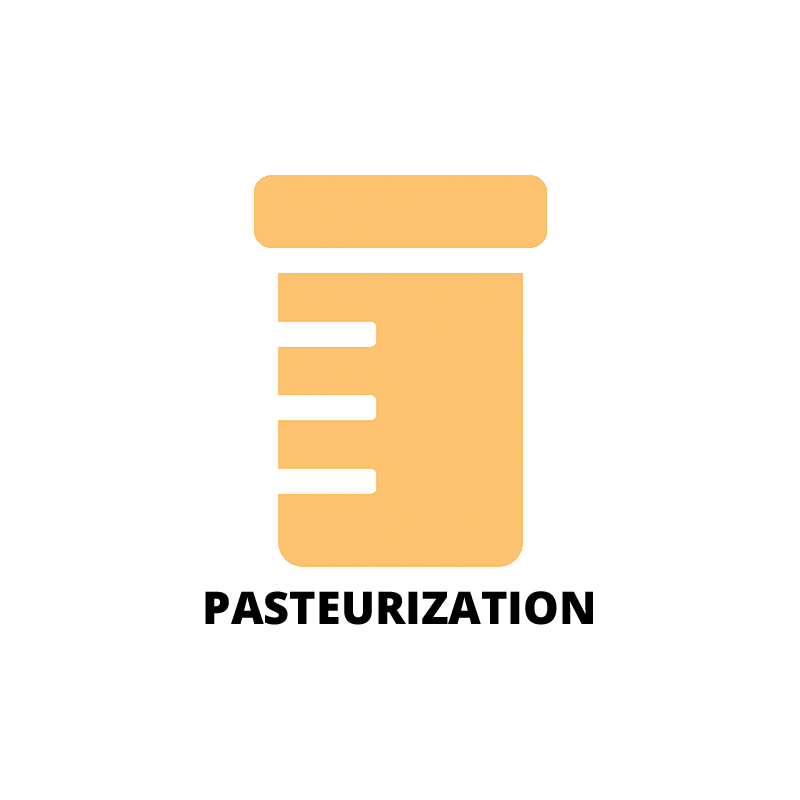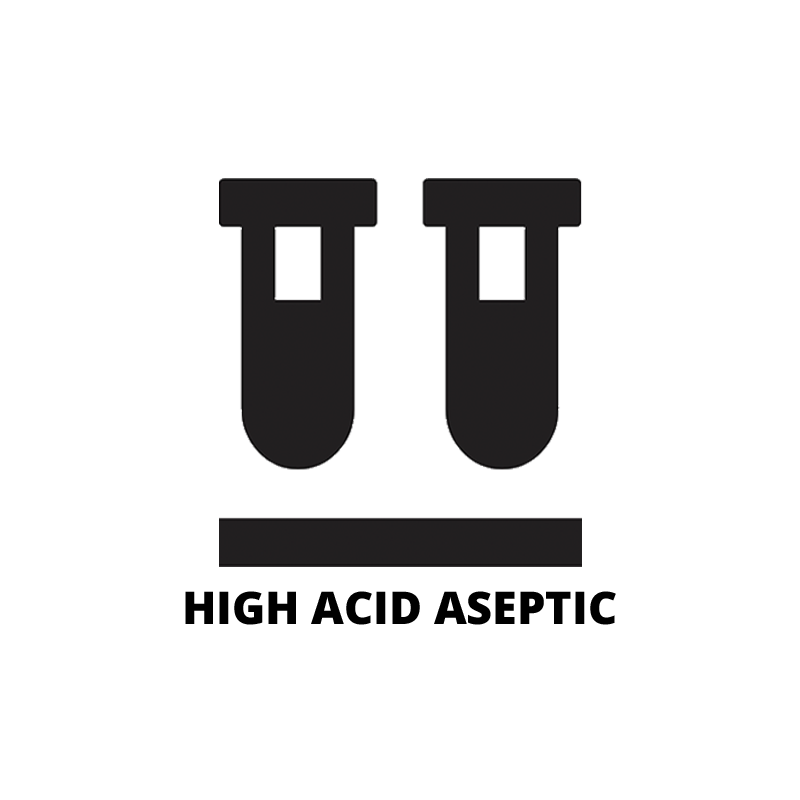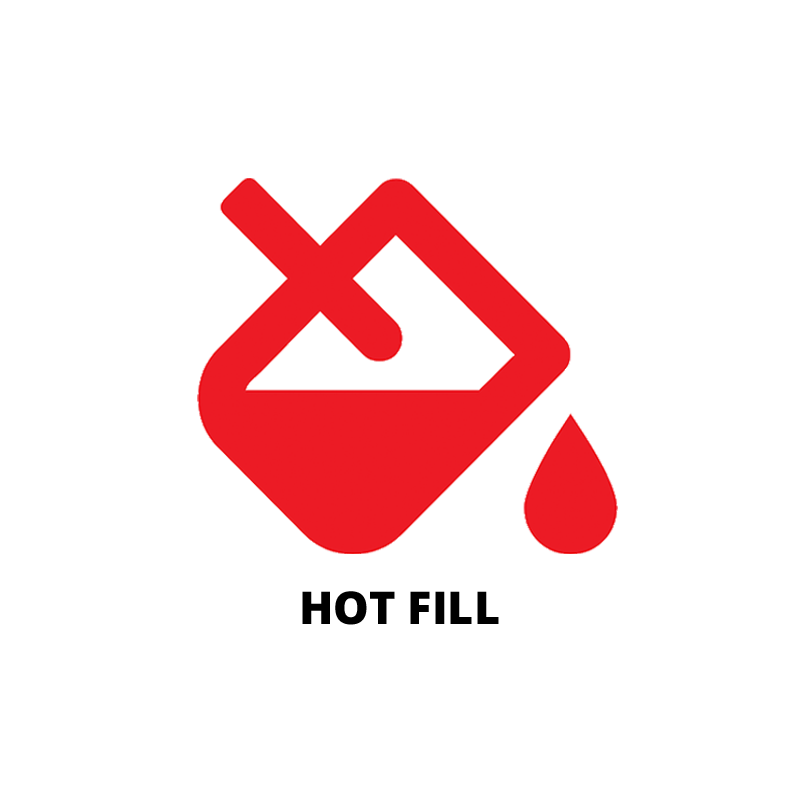 Develop products with production processes right in your lab!
Reduce costs, maximize efficiency-get your products to market faster for less!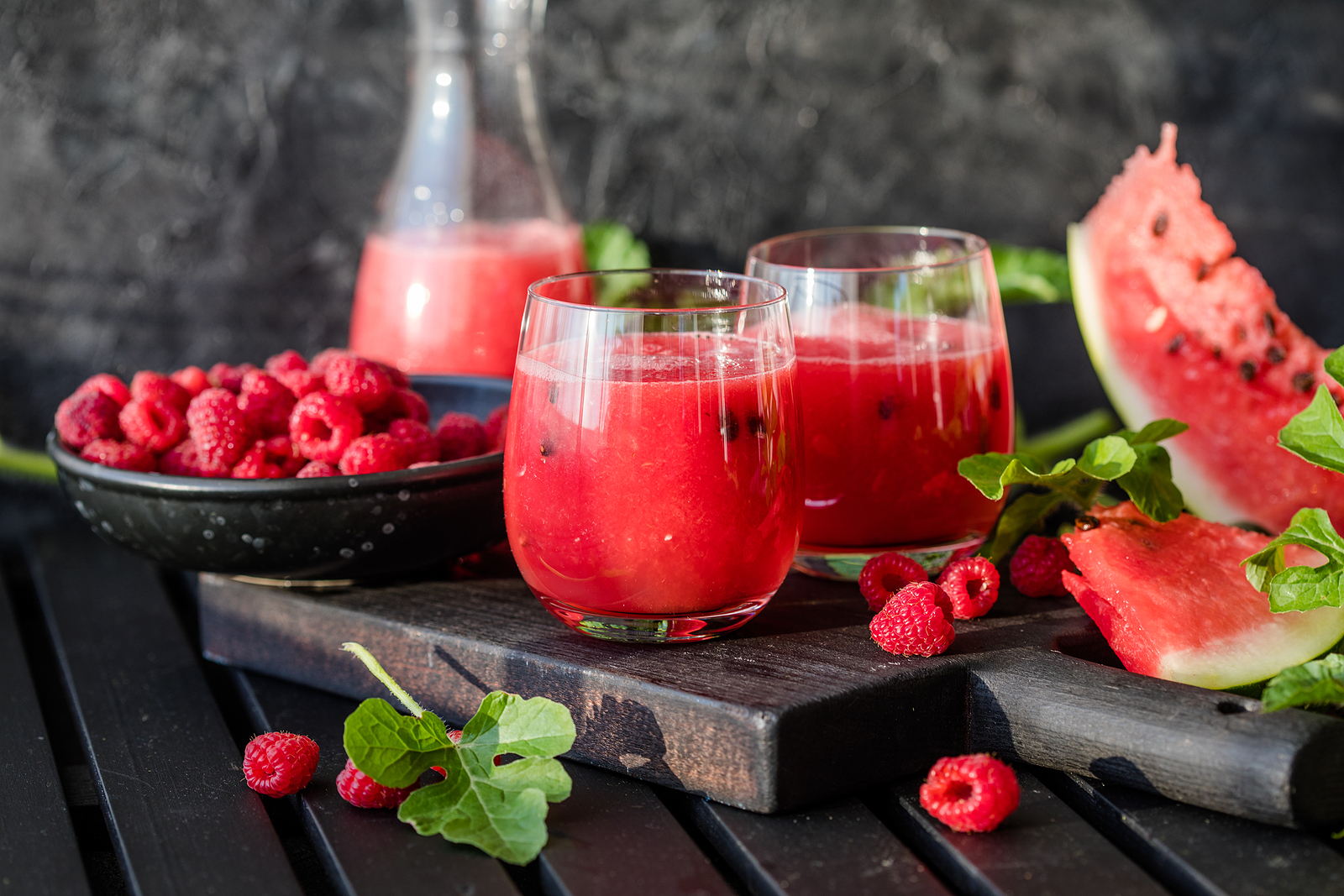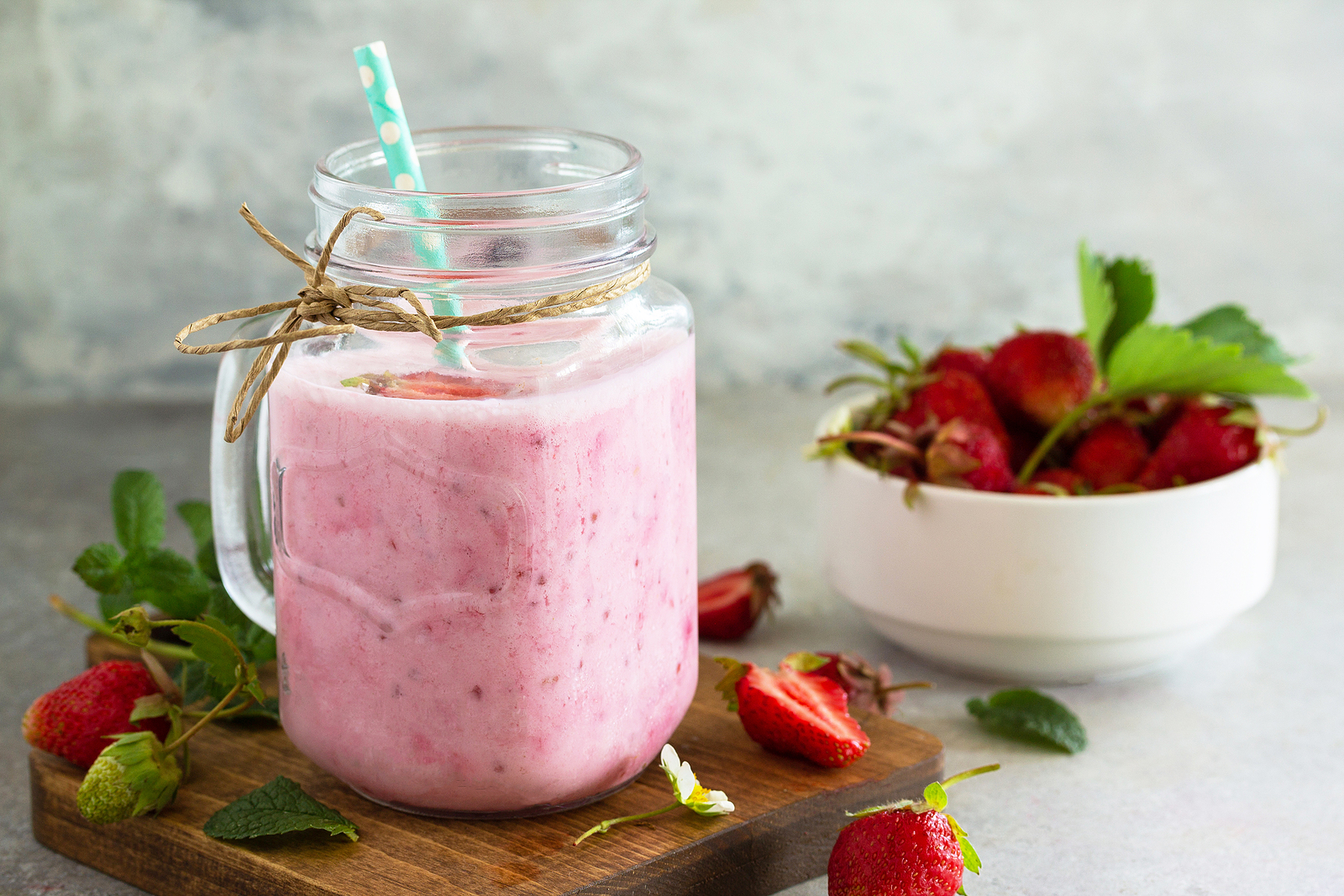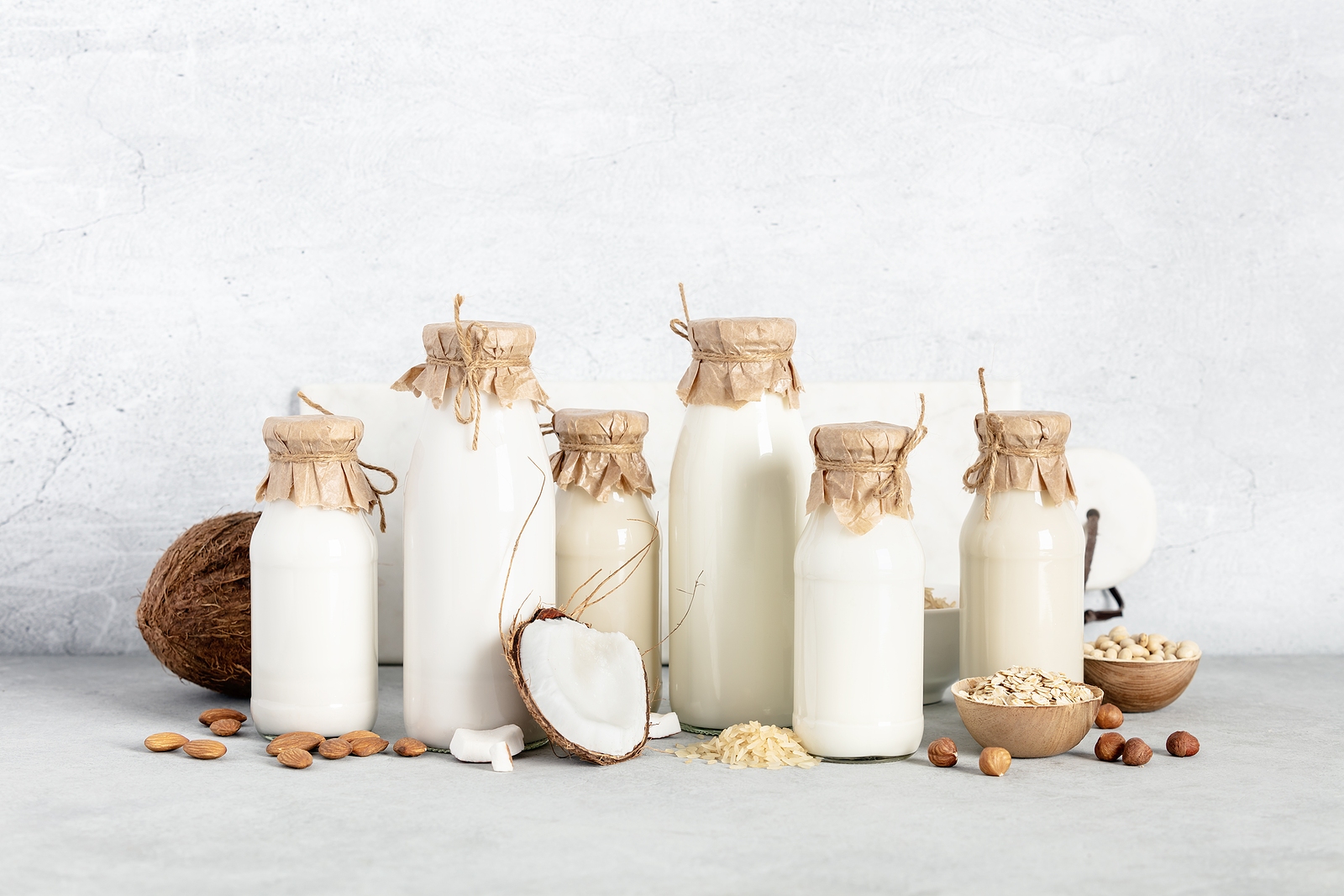 Plant-Based Drinks & Products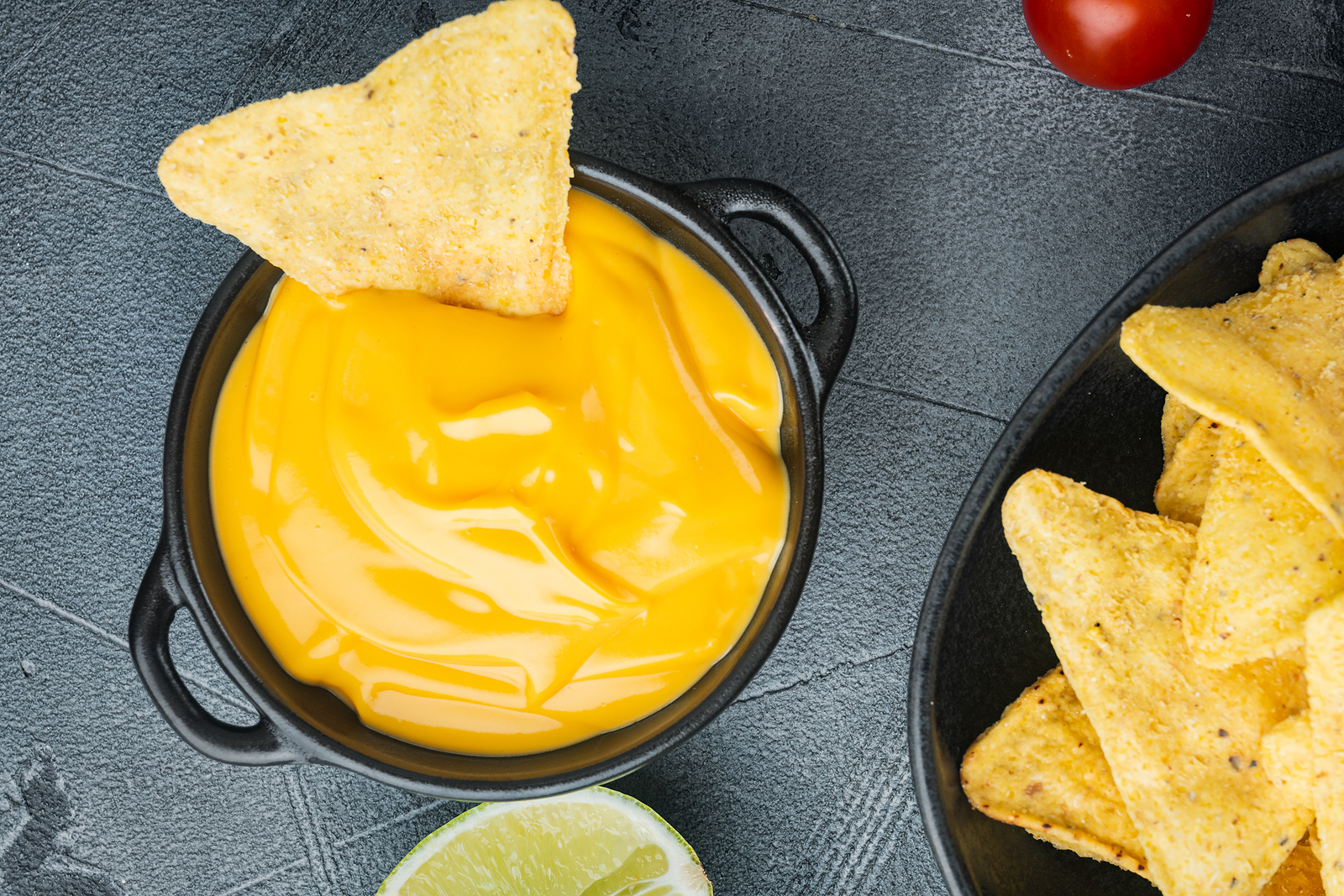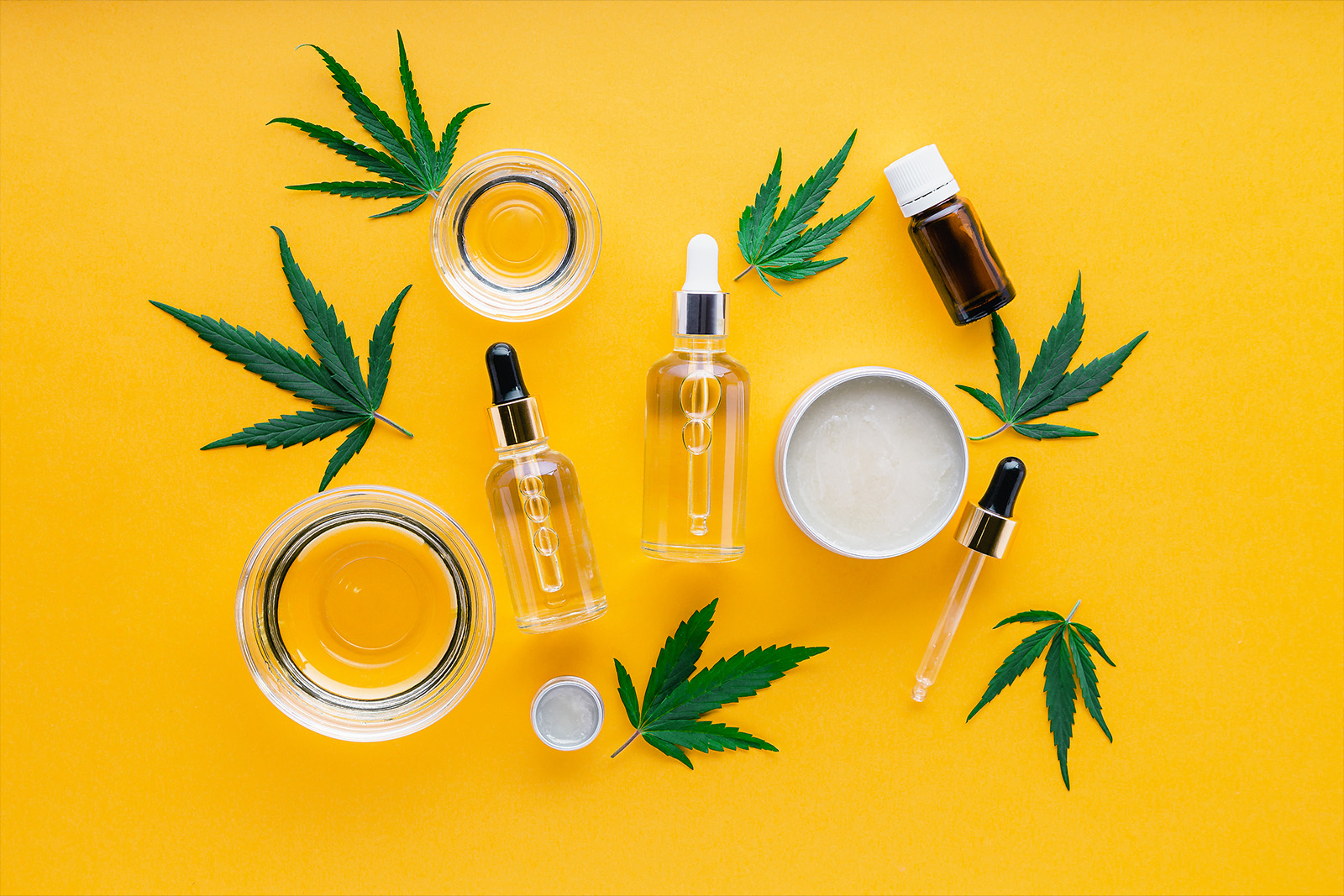 NON-FOOD & CUSTOM PRODUCTS
Low Acid Aseptic / Sterilization
We are the world leaders in Small Scale UHT Machine pasteurizers, UHT/HTST sterilizers, and aseptic processors. Many of the products you consume every day may have been developed or even produced on equipment designed and built by MicroThermics. It may be a beverage, meal replacement, dessert, or even medication.
Enjoy the convenience of Small Scale UHT Machine processing using our equipment in your lab or ours! Increase the accuracy of your
thermal processes
and advance the pace of research and development. Our processors were specifically designed and engineered to be easy to operate and maintain.
We enable our clients to reduce product development and/or production expenses, increase efficiencies, and reduce their time to market with new products. We provide the highest possible quality products and services to our clients. To achieve this, we employ up-to-date production techniques, constant quality improvement initiatives, and a dedicated, highly qualified team.
SOME OF OUR PROUD PARTNERS
These clients use MicroThermics equipment to further their research and have provided us with express written permission to use their logos. We take confidentiality very seriously and only share this information with express written permission.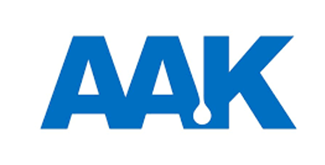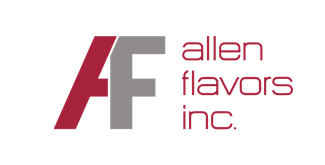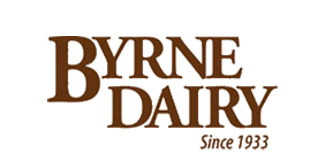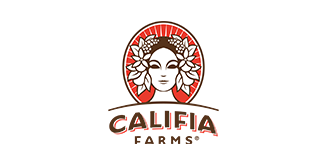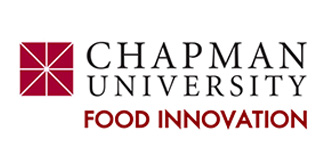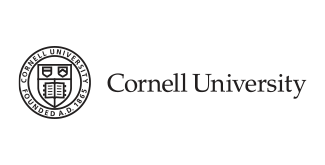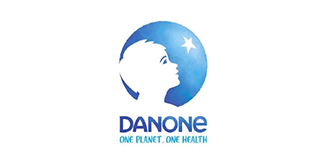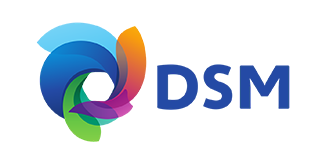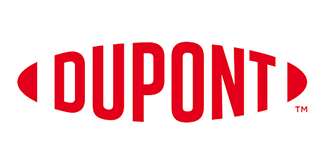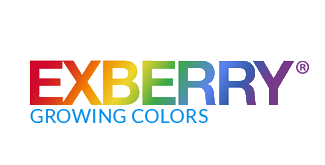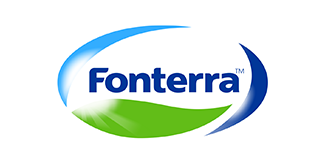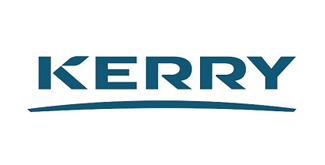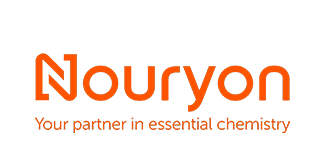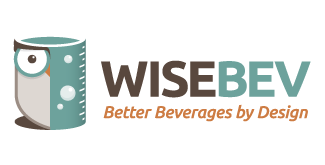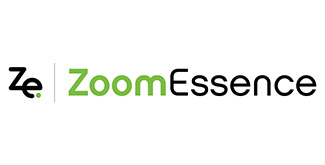 MICROTHERMICS NEWS & EVENTS
Visit Us In Vegas Baby! SupplySide West & Food ingredients North America is the premier gathering of health & nutrition professionals bringing together buyers and suppliers from throughout the industry. It is all about the science and strategy around the...
read more